Swaminathan S. Anklesaria Aiyar is graduate of St. Stephen's College, University of Delhi and Magdalen College, University of Oxford. He is currently a Consulting Editor for The Economic Times and a research scholar at The Cato Institute.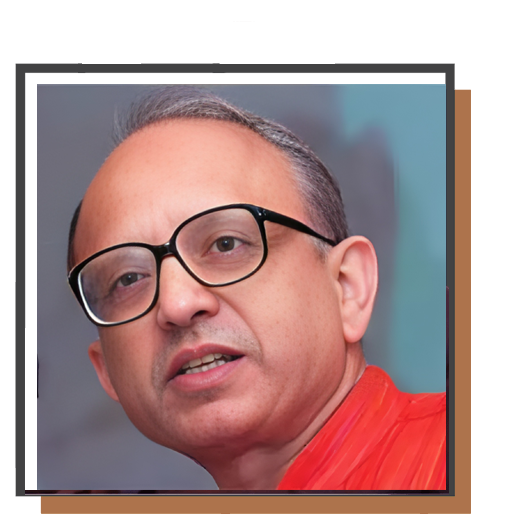 Swaminathan S. Anklesaria Aiyar is a research fellow at the Cato Institute with a special focus on India and Asia. His research interests include economic change in developing countries, human rights and civil strife, political economy, energy, trade, and industry.
He is a prolific columnist and TV commentator in India, well‐known for a popular weekly column titled "Swaminomics" in the Times of India. He was also the India Correspondent for The Economist and The British Weekly. Swami has been a frequent consultant for the World Bank and Asian Development Bank. He is the author of Escape from the Benevolent Zookeepers—The Best of Swaminomics (New Delhi: Times of India, 2008) and has been called "India's leading economic journalist" by Stephen Cohen of the Brookings Institution. He has been the editor of India's two biggest financial dailies, the Economic Times and Financial Express, and was the India correspondent of The Economist for two decades. Swami spends part of the year in India and part in the United States. He holds a master's degree in economics from Oxford University, United Kingdom.
Swami is also a social investor. He runs the Mukundan Charitable Trust. He has co-promoted three micro-finance institutions – Arohan in Calcutta, Sonata in Allahabad and Mimo Finance in Dehradun. He is also part of the Board of Directors at Artisans Micro Finance Ltd, and hopes to convert artisans into share-owning millionaires. Swami is building a fleet of medical ships on Brahmaputra to serve those islands that have never seen a doctor. Swami is married to Shahnaz Anklesaria Aiyar, a journalist. He has three children, Shekhar, Pallavi and Rustam.