Swaminathan S. Anklesaria Aiyar
Economist / Editor / Researcher
Swaminathan S. Anklesaria Aiyar is graduate of St. Stephen's College, University of Delhi and Magdalen College, University of Oxford. He is currently a Consulting Editor for The Economic Times and a research scholar at The Cato Institute.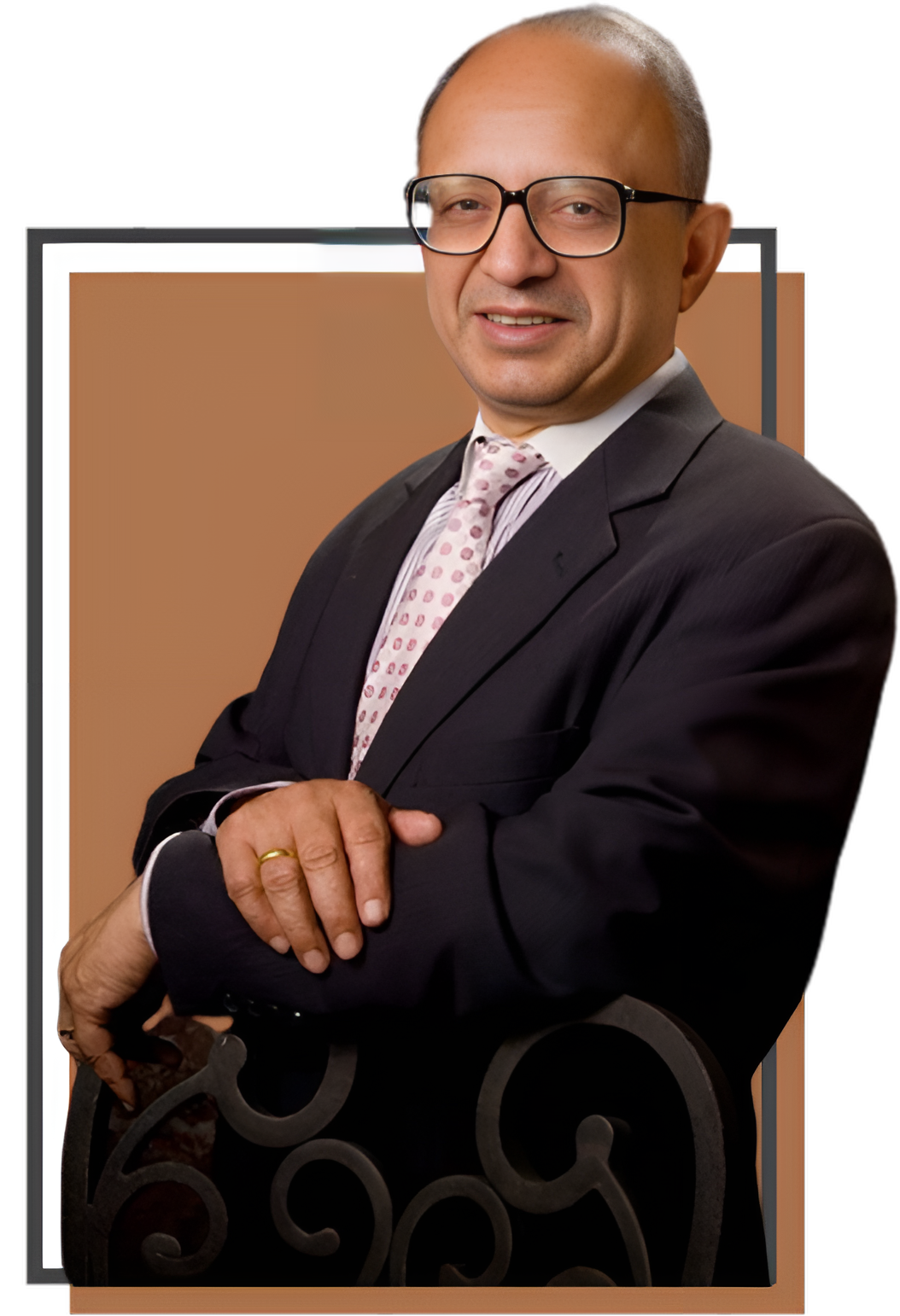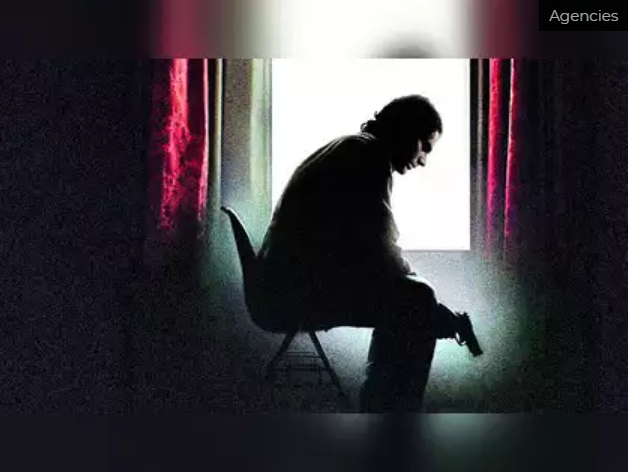 Western critics are not seriously discomfited by India killing terrorists at home, or even covertly in Pakistan. What they cannot stand is the killing of Western citizens. They argue that this is unwarranted since there...

What would India and the U.S. get out of a stronger relationship? Is that even likely? Cato's Swaminathan S. Anklesaria Aiyar comments.