Swaminathan S. Anklesaria Aiyar
Economist / Editor / Researcher
Swaminathan S. Anklesaria Aiyar is graduate of St. Stephen's College, University of Delhi and Magdalen College, University of Oxford. He is currently a Consulting Editor for The Economic Times and a research scholar at The Cato Institute.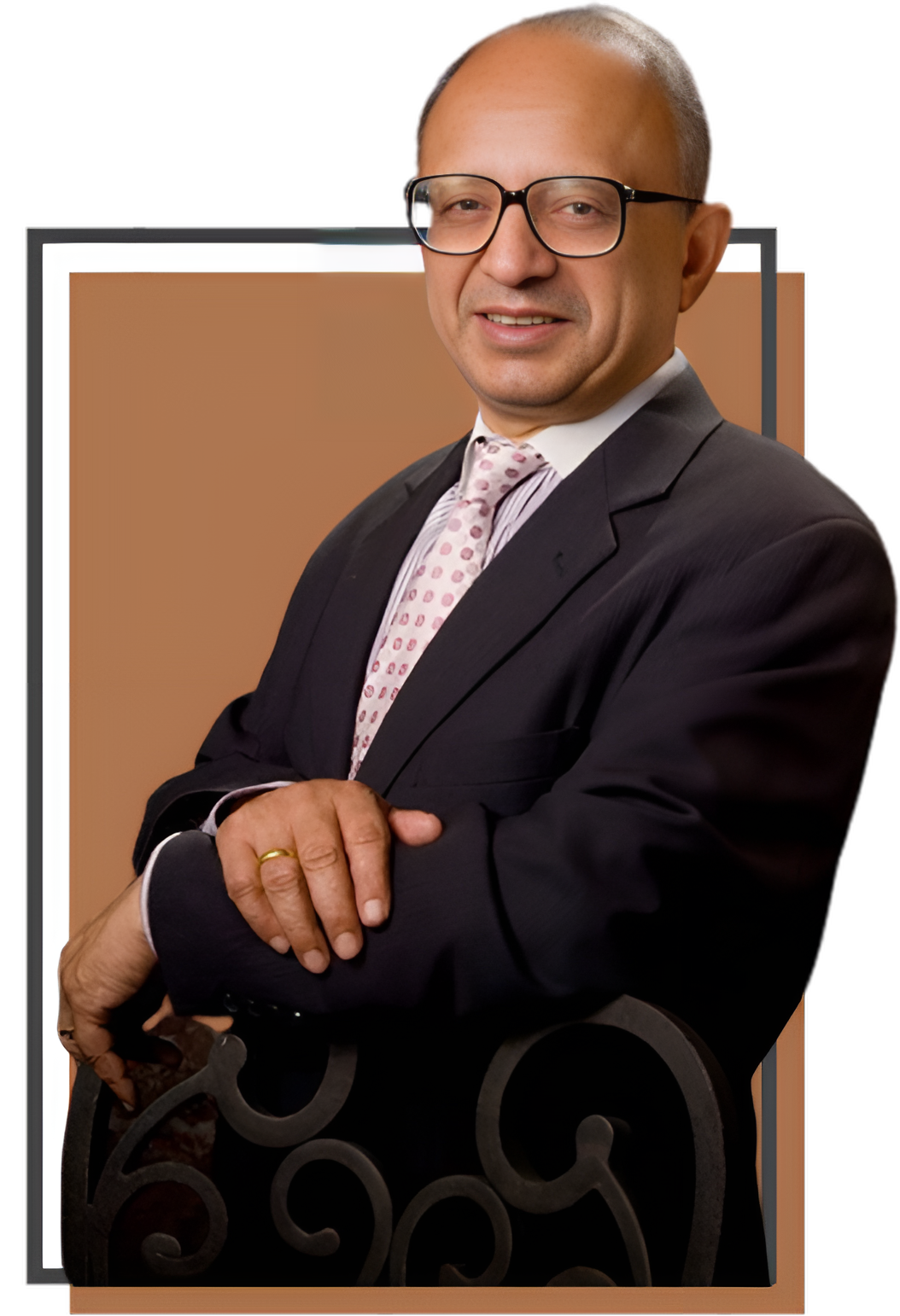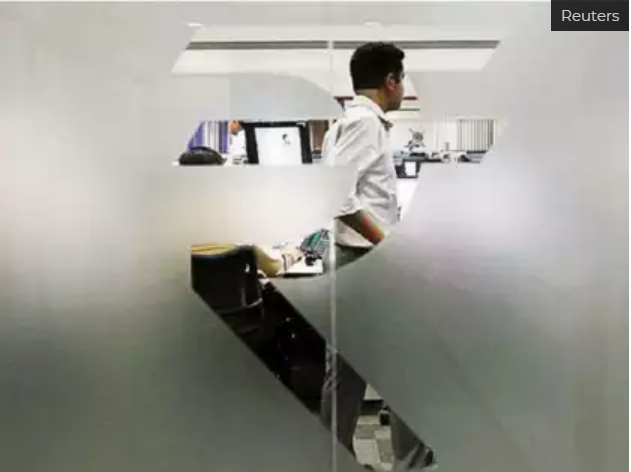 The entire world economy has defied pessimists, and 2023 is turning out to be a much better year than expected. The good news will spill over into 2024. Hence, one can expect markets to rise...

What would India and the U.S. get out of a stronger relationship? Is that even likely? Cato's Swaminathan S. Anklesaria Aiyar comments.