Swaminathan S. Anklesaria Aiyar
Economist / Editor / Researcher
Swaminathan S. Anklesaria Aiyar is graduate of St. Stephen's College, University of Delhi and Magdalen College, University of Oxford. He is currently a Consulting Editor for The Economic Times and a research scholar at The Cato Institute.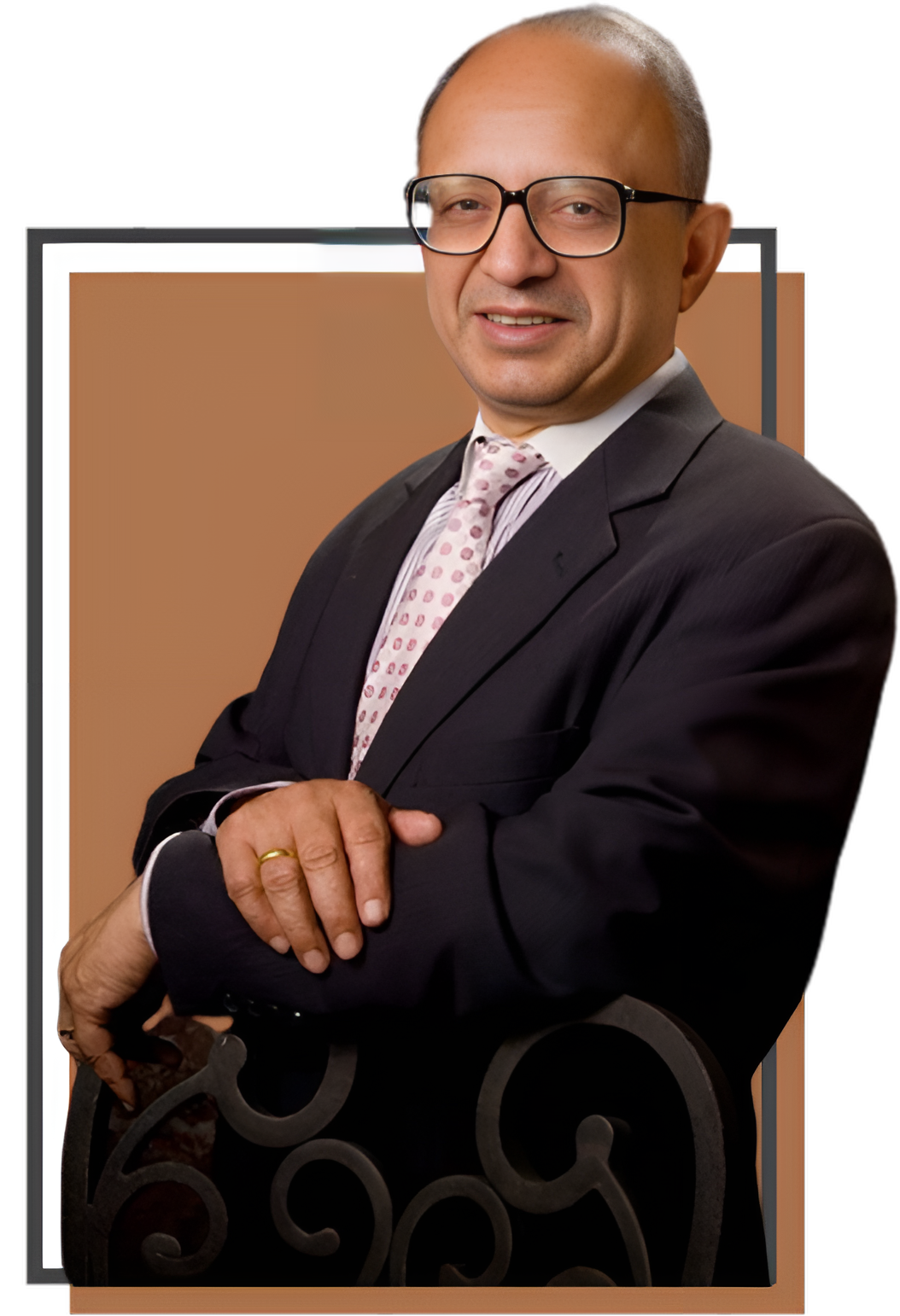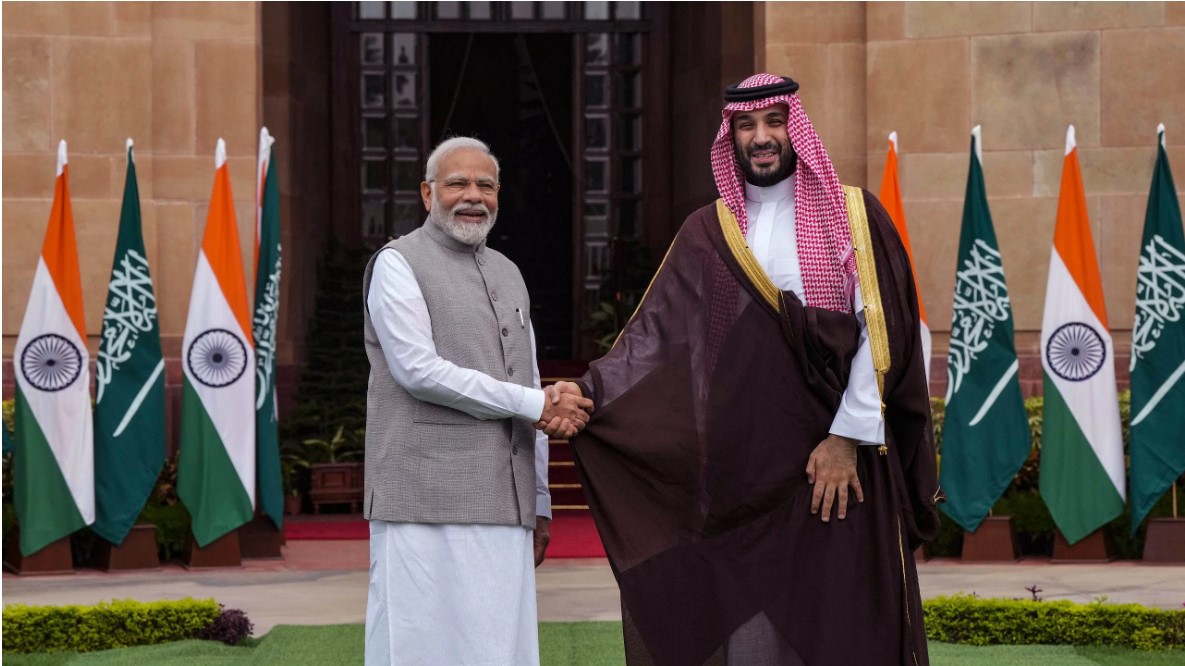 Foreign affairs experts see the India-Middle East-Europe Economic Corridor (IMEC) as an alternative to China's Belt and Road Initiative. But it goes against the tenets of transport economics Foreign affairs experts have hailed the announcement...

What would India and the U.S. get out of a stronger relationship? Is that even likely? Cato's Swaminathan S. Anklesaria Aiyar comments.