Swaminathan S. Anklesaria Aiyar
Economist / Editor / Researcher
Swaminathan S. Anklesaria Aiyar is graduate of St. Stephen's College, University of Delhi and Magdalen College, University of Oxford. He is currently a Consulting Editor for The Economic Times and a research scholar at The Cato Institute.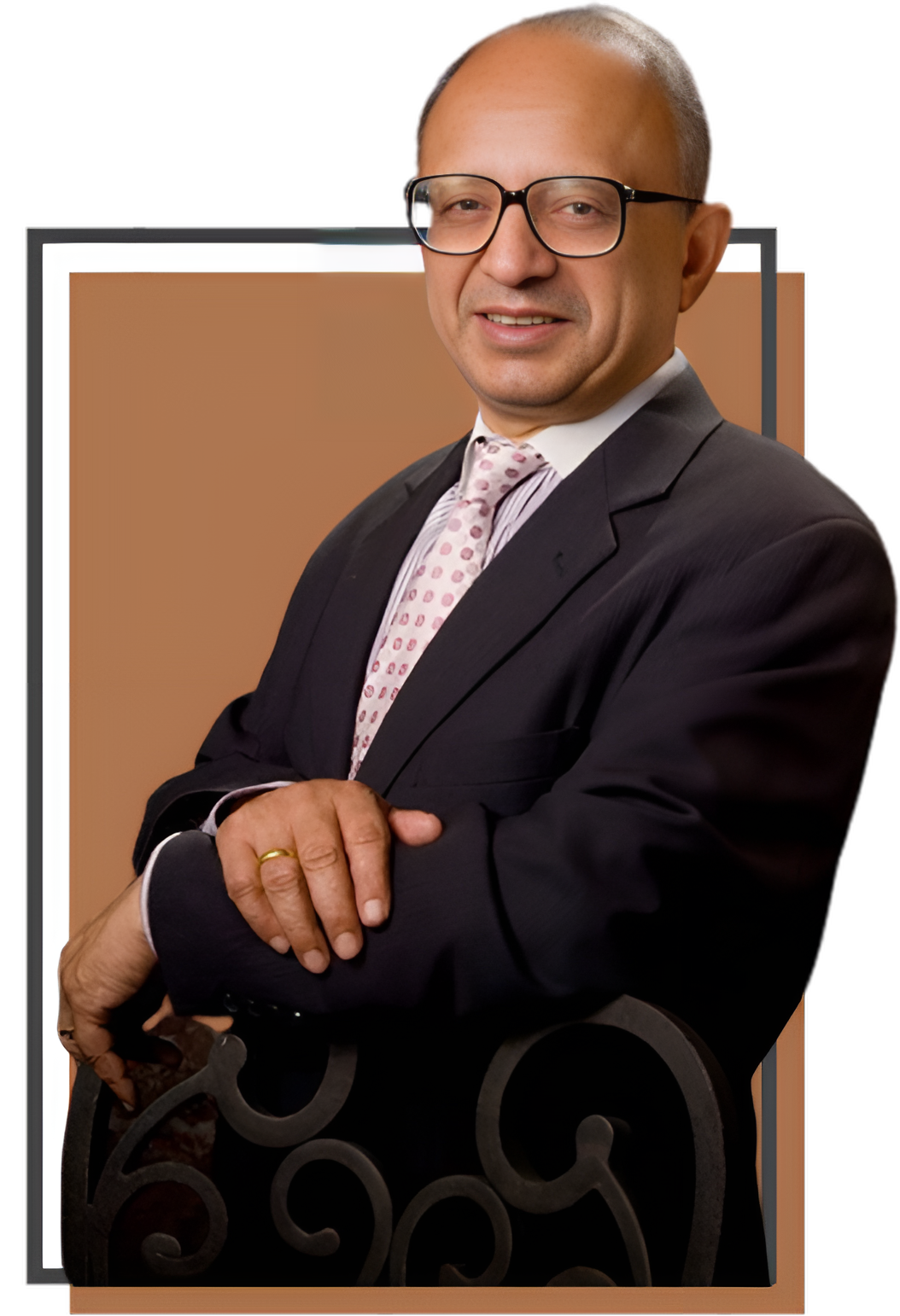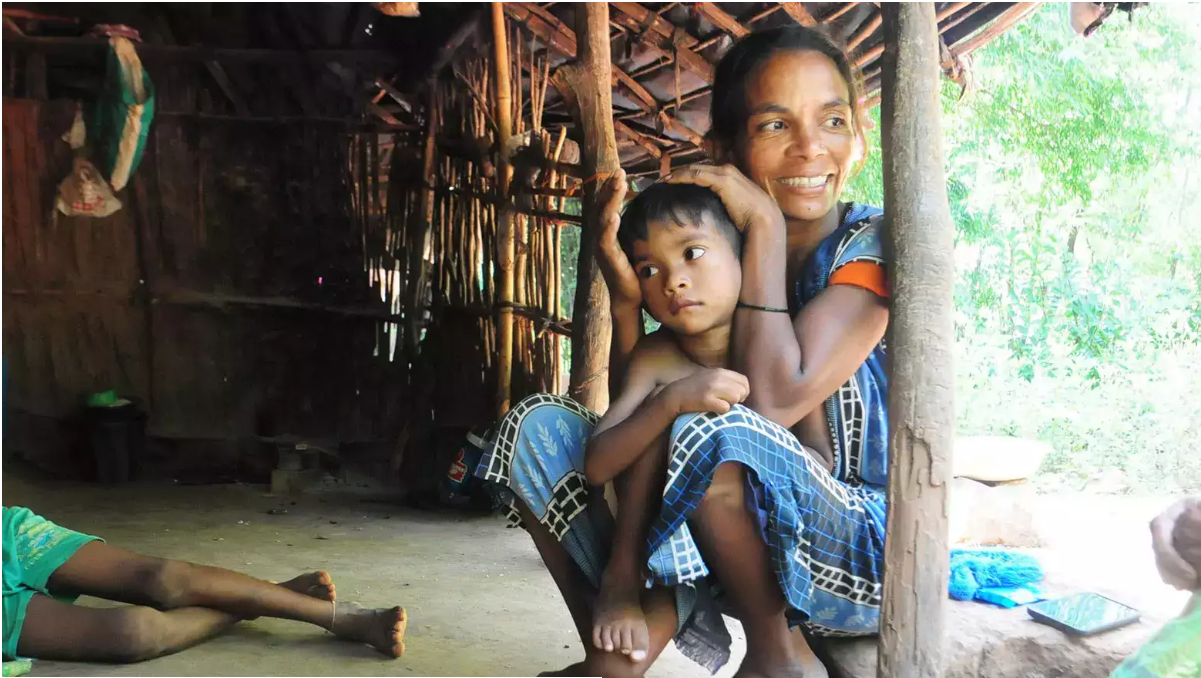 Bangladesh has long overtaken India in life expectancy, fertility, child mortality, sanitation, school participation and gender equality. And now Nepal, with a per capita income half of India's, has also begun to surge ahead India...

What would India and the U.S. get out of a stronger relationship? Is that even likely? Cato's Swaminathan S. Anklesaria Aiyar comments.